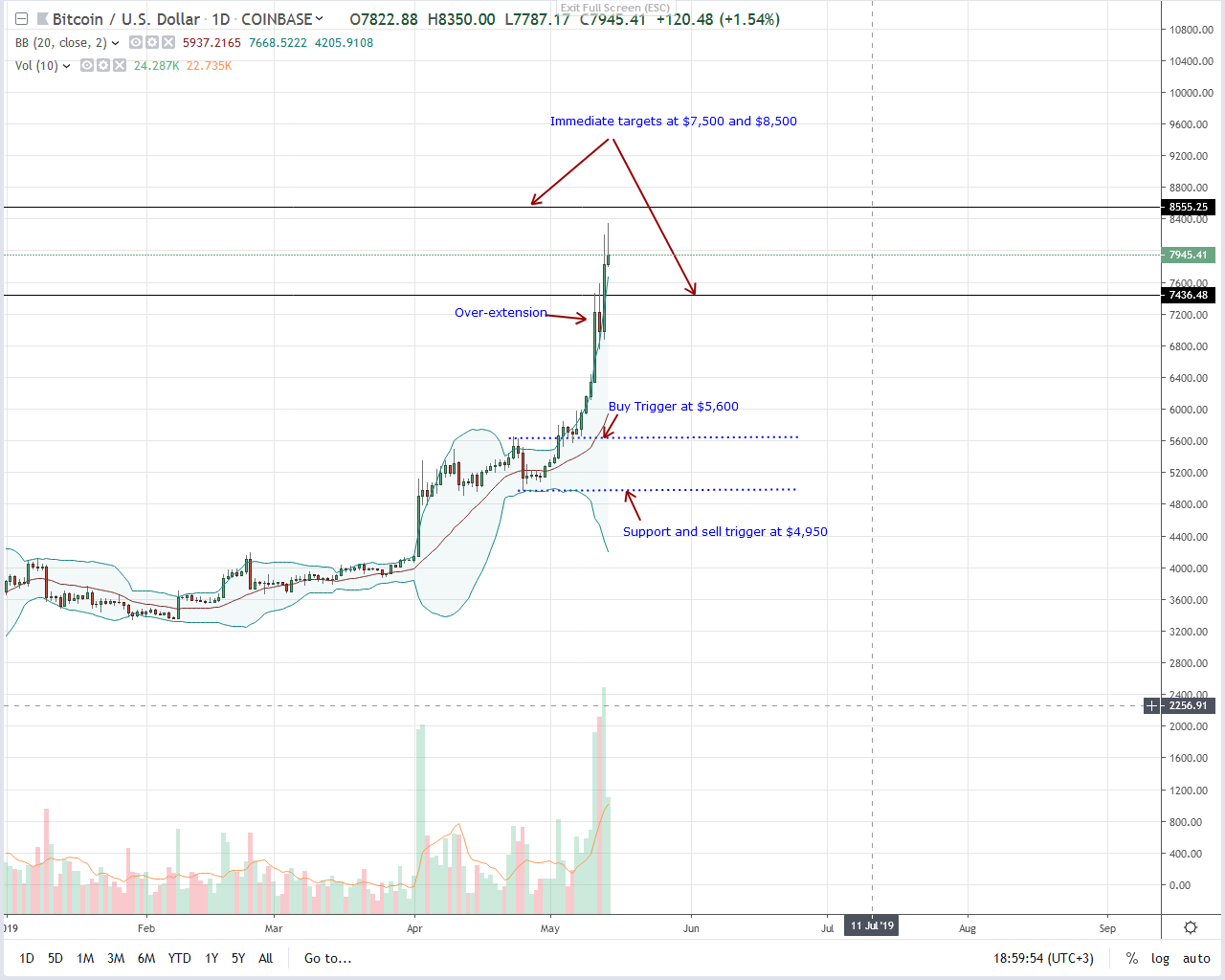 Bitcoin (BTC) surge 40.8 percent
After Bill and Warren, Kevin now says Bitcoin is useless
Kevin O'Leary, the millionaire Shark Tank Host says Bitcoin is a useless currency with no use. Nonetheless, Bitcoin is a platform that is already disrupting traditional setups. After tomorrow, Bitcoin (BTC) could surge above $8,500.
Bitcoin Price Analysis
Fundamentals
It's a sea of…